Itzel knows Memphis real estate. She is on track to sell over 200 homes this year.
She loves to help buyers find their perfect home & sellers sell at a top price! She was named among the top 5 agents in the South. Has a team of 5 to help her give you the best customer service!
Itzel is also passionate about her Memphis community. She dedicates time and money to causes that cultivate tolerance and provide aid to those without a voice. She is a member of Women's Council of Realtors and is also part of the Multi-Million Dollar Club. This social consciousness translates into honesty and transparency with the buyers and sellers she represents.
A proud Memphian, Itzel grew up in Colonial Acres before going on to become a Cordova High Alumni! She loves Memphis trivia and local folklore.
Call today to meet her on to share little know Memphis trivia!
"On track to sell over 200 homes this year! "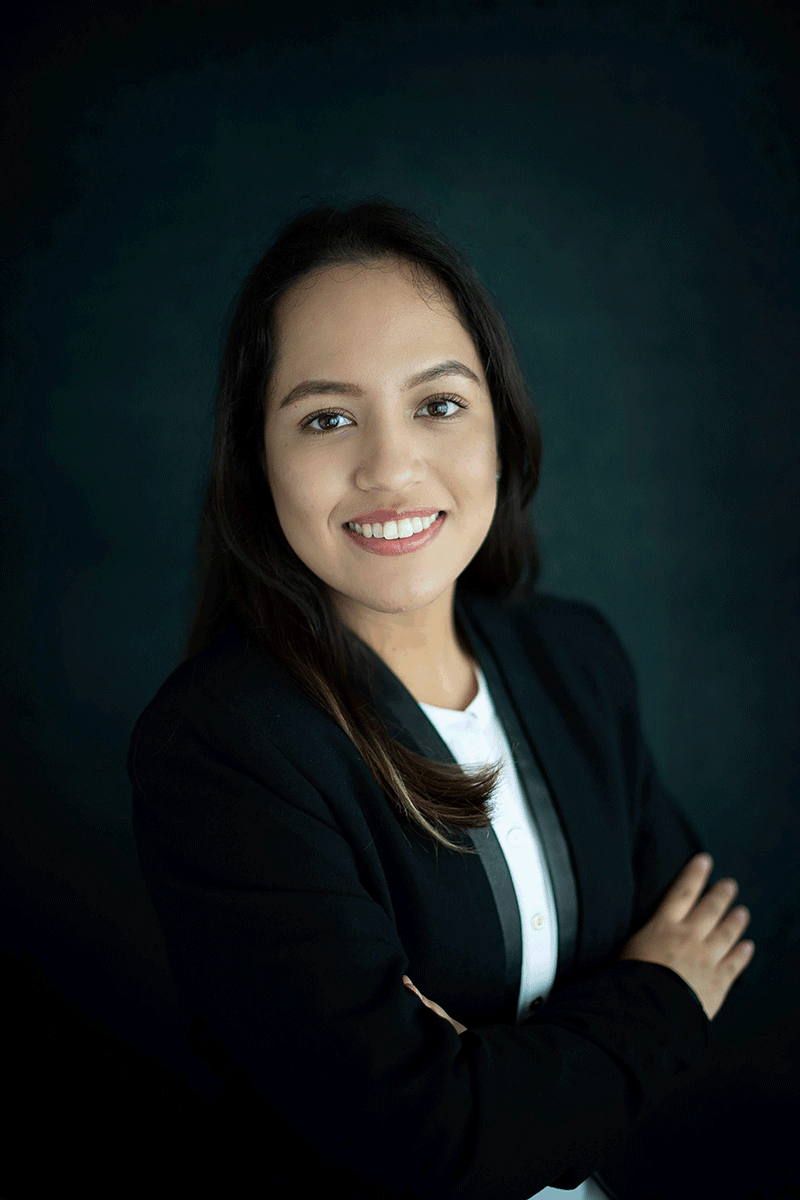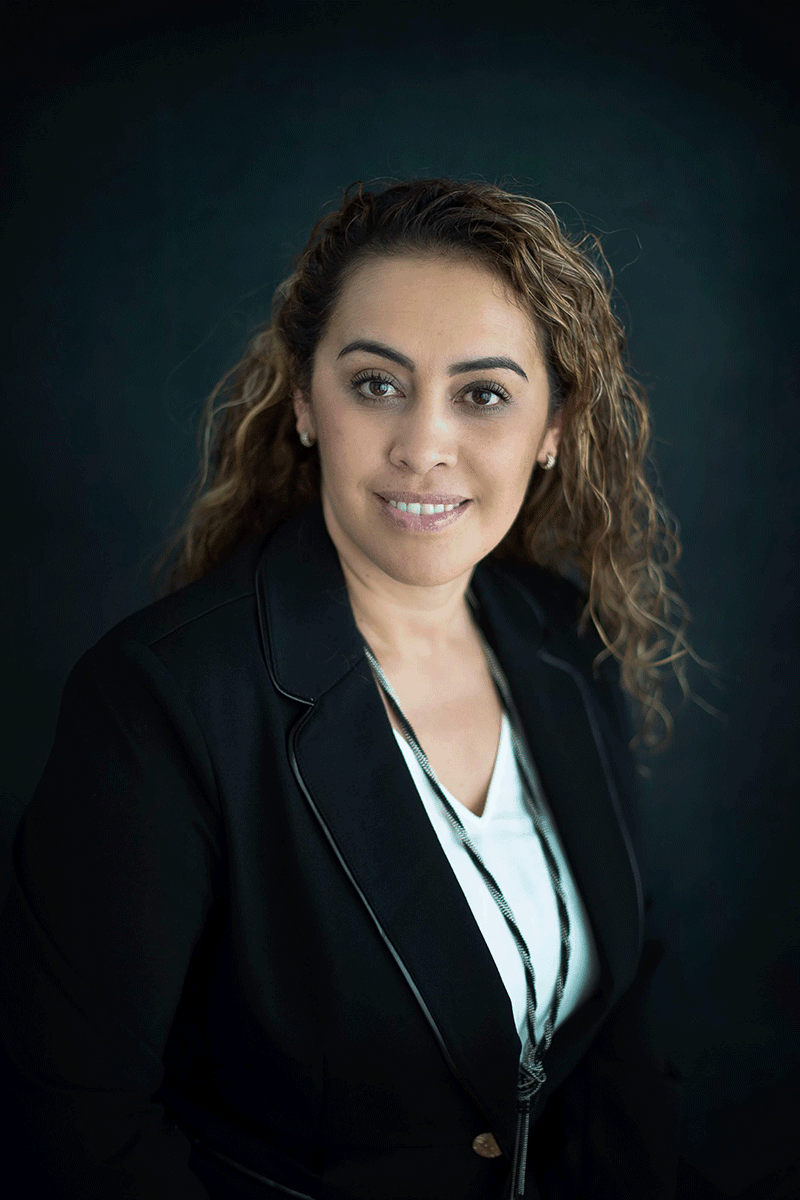 My Customer's Experiences
"This one was fun! I sold one of my properties owner financed, so I'll have the tax benefits of a rental, but none of the headaches."
"Gracias Itzel haces un trabajo maravilloso. ¡Bendiciones y más éxitos!"
"Congratulations to Mr. Cruthirds on the COMPLETED purchase of his new home and thank you to Itzel Sanchez for persevering through multiple offers to make it happen. I was shocked that the closing lasted just shy of 20 mins!"