Buy a Home in 10 Simple Steps
Itzel Sanchez
Realtor | KellerWilliams Realty

(901) 378-4334
Buying a home is never as simple as we want it to be. It's also not so overly complicated that it can't be done. Homes are bought and sold every day. The key to buying a home with as little headache as possible is working with a professional. Itzel Sanchez has been helping home buyers find the home of their dreams for years. If you have a solid plan you can accomplish nearly any goal, and buying a home is no different. Here are some typical steps to keep in mind for a successful home buying journey.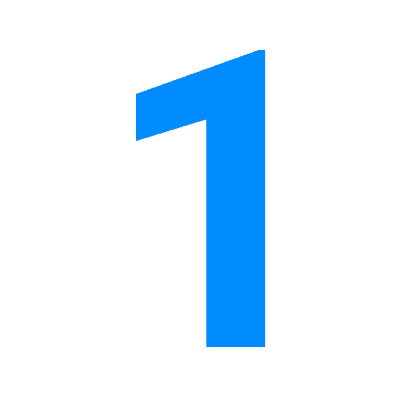 Choose a Good Agent
Finding an agent you feel comfortable working with is absolutely critical. Buying a home is likely the largest financial decision of your life. You can start by asking friends and family members for referrals, and then go out on your own and interview several real estate agents in your area. You want to choose an agent who communicates well, is friendly, and has the knowledge and experience to get you what you want at the best price.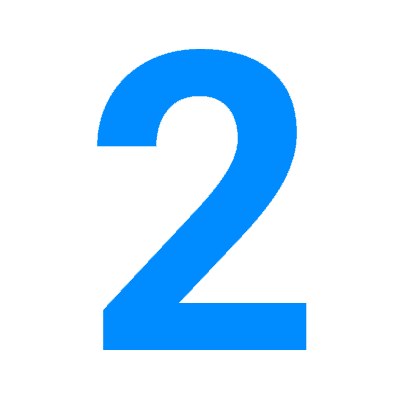 Find a Lender
Once you've chosen a real estate agent you trust to ask him or her to recommend some lenders. Typically, an organization or a person will lend you the money you need to purchase your home. Itzel Sanchez has experience working with Memphis mortgage brokers and title companies and can recommend a lender. Itzel can help you find a lender that is competitive on rates, communicative, and readily available.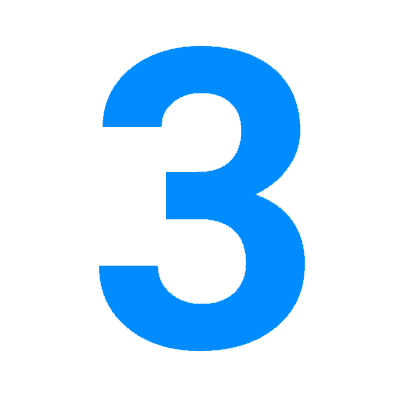 Credit Check
After securing a good lender, you can ask for help navigating any credit score issues you might be facing. Cleaning your credit up is key in getting approved for a loan with good rates. If there are any issues on your credit report your lender will be able to give you advice on way to remedy the problems to ensure your credit report looks solid during the evaluation for your loan.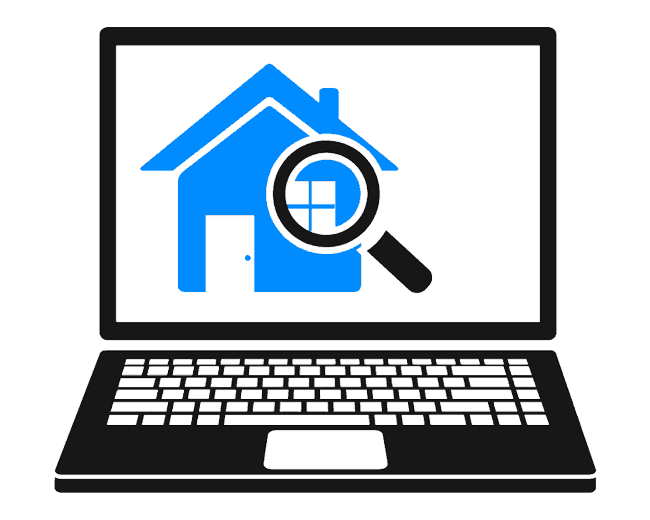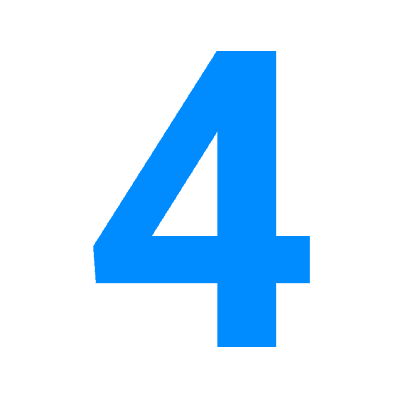 Mortgage Pre-approval
Your lender will help you determine what you can afford, which will give you the necessary feedback to determine which houses you should be looking at. A home purchase price should consider expenses like homeowner's insurance, associations dues, and utilities to ensure you'll be able to comfortably pay your monthly mortgage. The lender with take the necessary information and determine the total amount of money it's willing to lend you.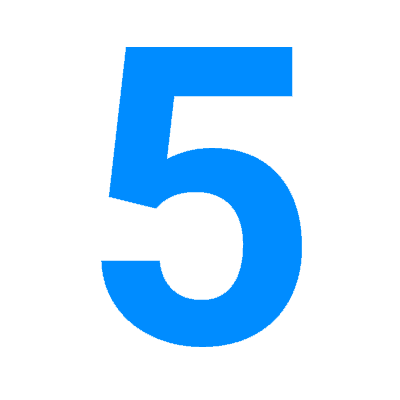 Your Home Wish List
Once you know what you'll be able to afford talk with your real estate agent about your ideal home. Ask yourself what are the most important factors for your home. Do you want privacy between you and your neighbors? Do you want to be in a location that is close to schools and public transpiration? Separate your list into "musts" and "wants" categories, and be willing to compromise on your "wants."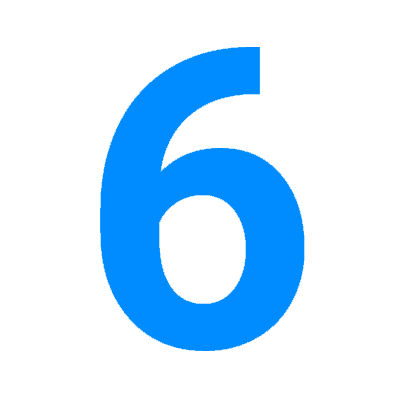 Start the Search
Now that you know the criteria for your new home, you can start searching. Bring a notepad to take notes at every home you visit. Make sure to write down what you liked and didn't like about every home you visit. Picture yourself living there as you walk through the home. The more organized you are with this process the easier it will be to make the best decision when the time comes.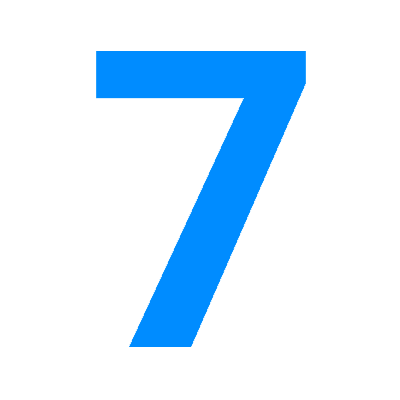 Make an Offer
You've found a home you want to live in, now you need to make an offer. Itzel will walk you through the steps required to make an offer. Your first offer might not be accepted, and you'll then begin a negotiation process. Don't be intimidated by the negotiation, you can always walk away, and often times a walk away can lead to a counter offer you want.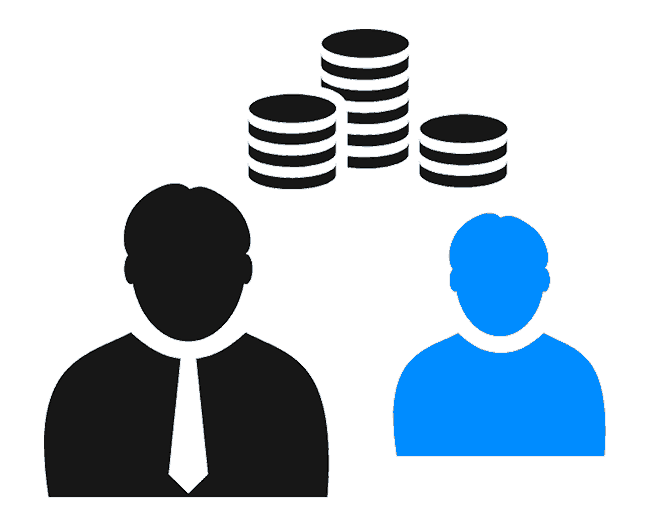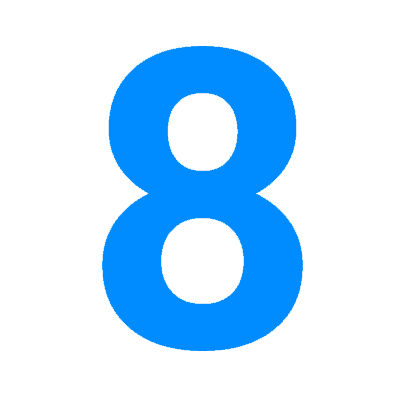 Final Mortgage Approval
After your offer to purchase has been accepted, you'll work with your lender to get final approval for the purchase. A specified date will be set for the closing. Your lender may ask that you pay property taxes or homeowners insurance for the first year at the closing. Make sure you know before the closing what funds will be expected.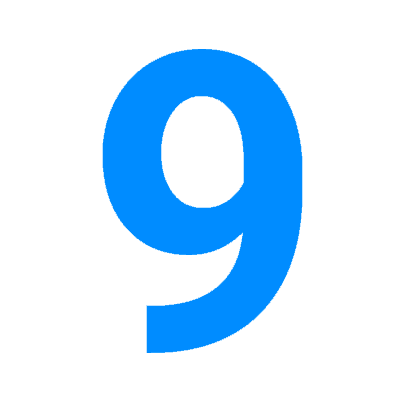 Due Diligence
A home inspection is usually included in the due diligence process to ensure you haven't missed any hidden problems on your walk-throughs. If any issues are found you will be able to negotiate for the current owner to repair them or take the cost of the repairs of the closing costs.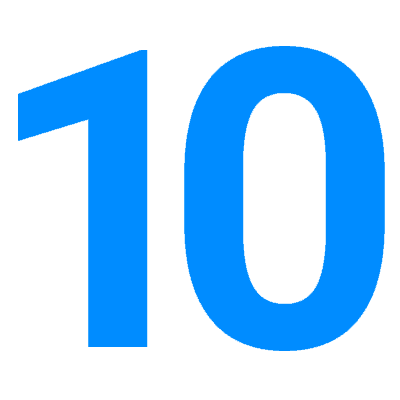 The Closing
After completing the first nine steps you will find yourself at the closing. This is the final step where the deed to the home is transferred from the seller to you. This usually involves signing a lot of paperwork. You can bring your attorney or a settlement agency to help you get through the closing with confidence. After you sign everything, your new homeowner journey will have officially begun!
If you're in the market for buying a home in the Memphis area, contact Itzel Sanchez Realty. We can guide you every step of the way and make sure you get a home you're going to love.