The first step to a successful closing is listing your home. Memphis Realtor Itzel Sanchez will have a wealth of knowledge about your local neighborhoods and suburbs, and will be able to guide you through the entire process, beginning to end. To get started Itzel may suggest specific home improvements and modifications to increase your home's salability.
In addition, a customized marketing plan that highlights your property's features may be created along with a Competitive Market Analysis (CMA), to help determine the best listing price and potential sales price for the current market conditions.
Your Customized Marketing Plan
As your home is listed, it will be entered into the local Multiple Listing Service (MLS), placed on the Itzel Sanchez Realty website, along with several local and national websites. Social media will also play a role in getting your home in the public eye. Itzel Sanchez will also use some time tested methods to sell your home for the best price and shortest time frame.
Phone calls, contacting potential buyers, coordinating with other area agents, planning open houses, and responding to ad inquirers are all critical components to the marketing plan.
The first step in developing a market plan is establishing a list price that will attract the most buyers at the best price. Using market data, a realistic list price will be generated that's not too high or too low. Itzel Sanchez will prepare a Comparative Market Analysis by analyzing the prices of similar homes that have recently sold in your area. Itzel Sanchez's knowledge of current trends in the market will be the final factor considered for your home's listing price.
Factors that are considered when setting the listing price for your home:
Location
Proximity to schools, town centers, retail areas and recreation.
Condition
A well-maintained, clean home will list higher than one in need of repairs.
Amenities
A home that has popular features will dictate a higher list price.
Price Per Square Feet
Proximity to schools, town centers, retail areas and recreation.
Home Warranty
Homes that come with a Home Protection Plan to protect a buyer during the first year of ownership add salability to your home. Warranties are optional and range from $200-$500 per year.
Prepare Your Home for the Market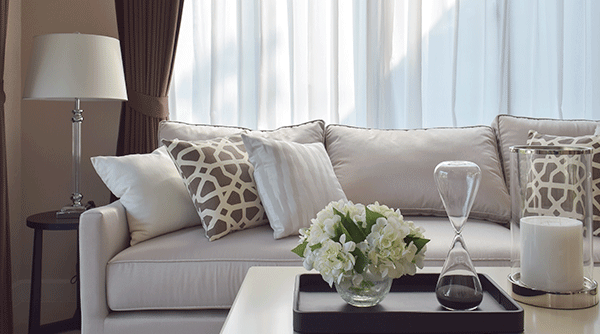 Cleanliness
Clean homes are a must. Make sure your home and yard, are orderly and clean. Remove any clutter or items that take away from your home's best features.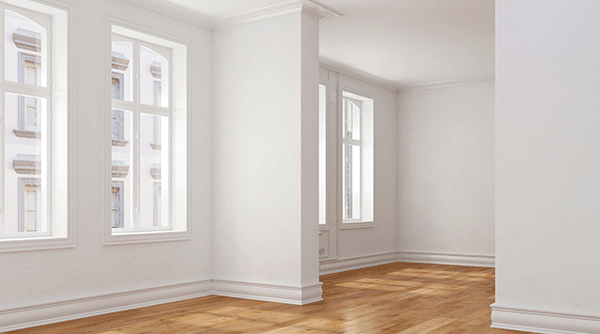 Paint
Freshly painted walls in a neutral shade can enhance the overall appearance of your home.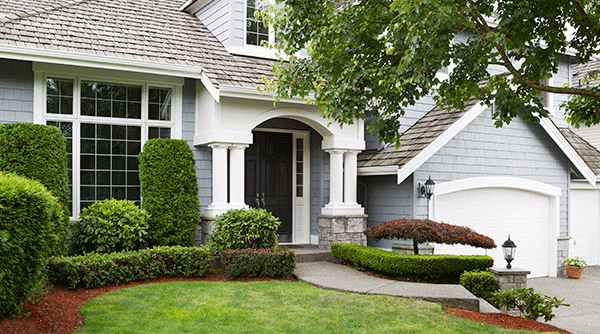 Curb Appeal
Make sure the outside of your home is a welcoming place. It's the first impression potential buyers experience.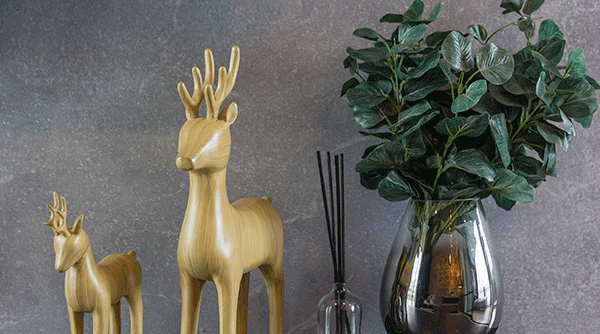 Odors
If you have pets or have smoked in the home try to eliminate any odd smell or odors, as they can be a big turn off.
Although you may love your home, having made years of happy memories there, it is not advised that you show your home to potential buyers. It's best if you prepare the home, making sure it's clean, set the scene with proper lighting and temperature, and leave until the showing is complete. It may be inconvenient, but it's much better for a professional real estate agent to show your home.
Itzel Sanchez knows how to sell your home by talking about it in certain ways that are proven to work. The reality is a home is a big purchase and knowing how to close a sale on such an item takes training and years of experience.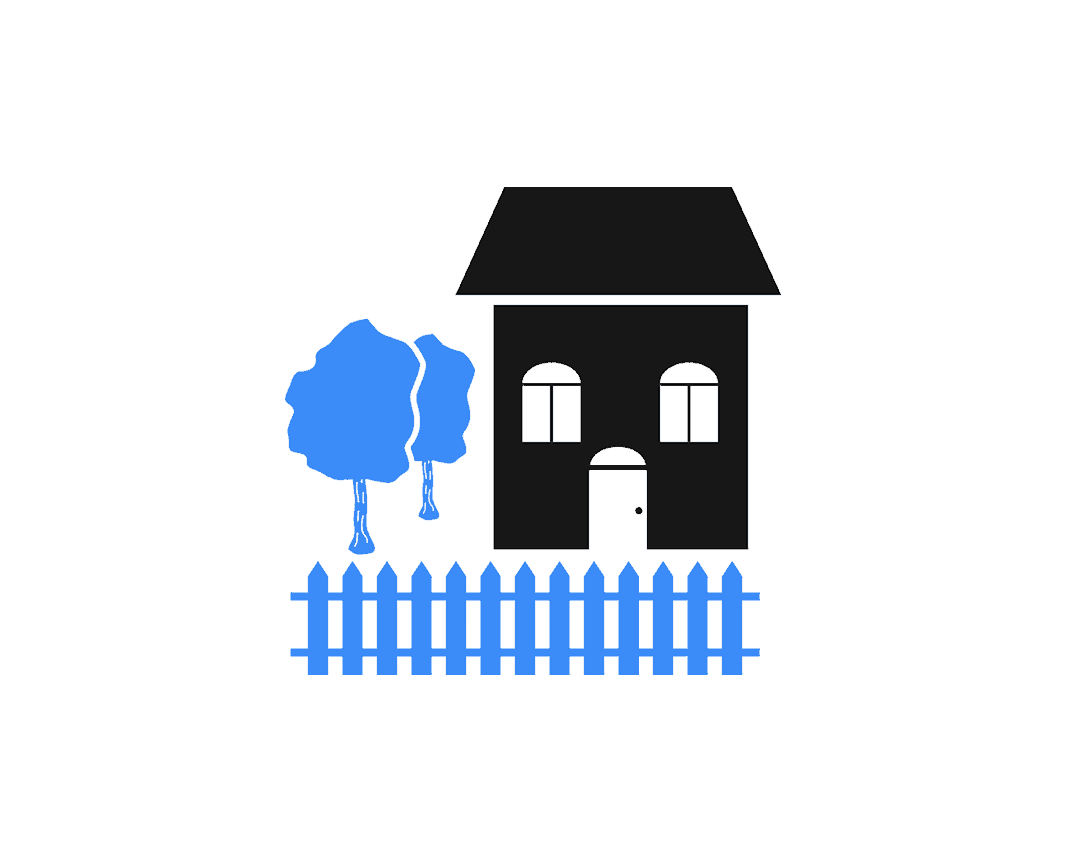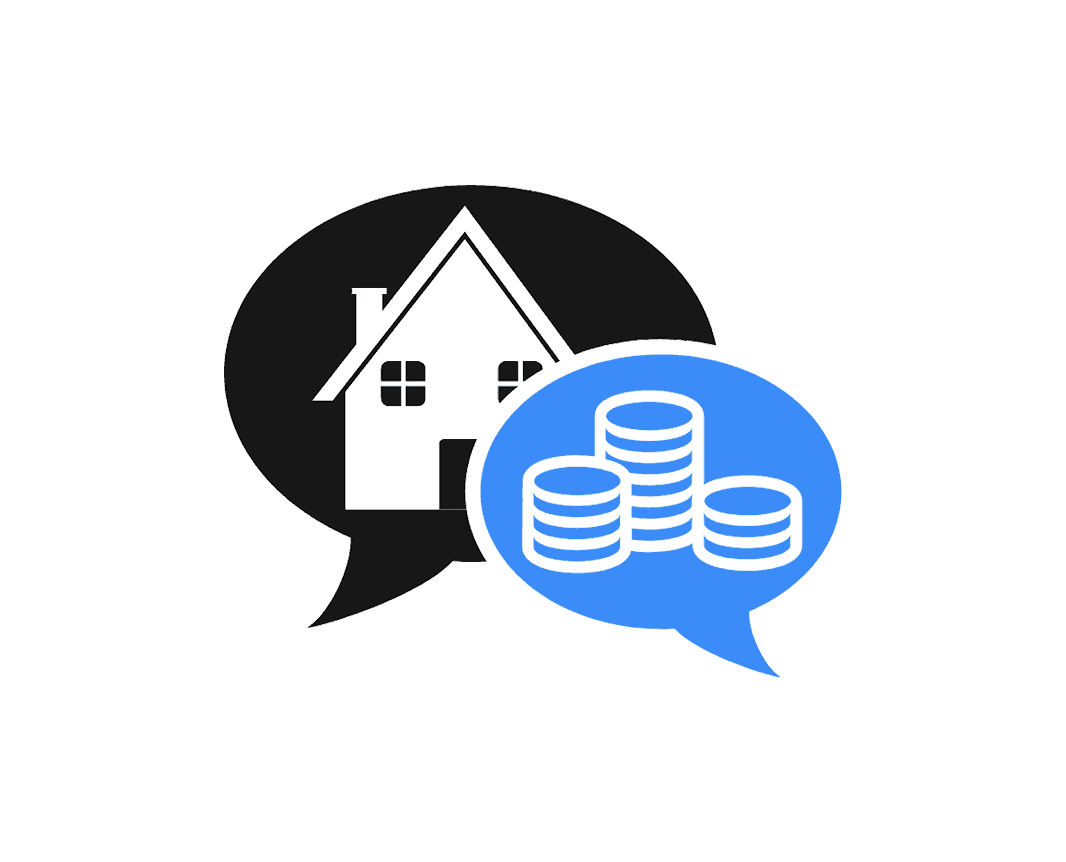 Negotiating the Purchase Price
Eventually, an offer will come in. Itzel Sanchez will contact you immediately when an offer is presented. Itzel is trained in the art of Real Estate negotiation and will help you navigate your way to a price that both you and your buyer are happy with.
The buyer's agent will provide a formal contract for your review and consideration. Itzel Sanchez will help you with the counter offers you may choose to provide and through the entire negotiating process until you and the buyer are both happy.
After the selling price is agreed upon, you're ready for a formal inspection. Typically, there's a clause in the sales contract stating that the offer is contingent upon a home inspection. Home inspections usually take 2-4 hours to complete. Your home is evaluated from the foundation to the rooftop. The functionality of the heating and air conditioning systems, electrical, plumbing and all appliances are evaluated as well.
Itzel Sanchez can help you contact a qualified inspection company. The inspector should be able to provide you with a report showing that they follow industry standards. You will be present throughout the entire inspection process so you know exactly where your home stands and what if any attention it will need to complete your home sale.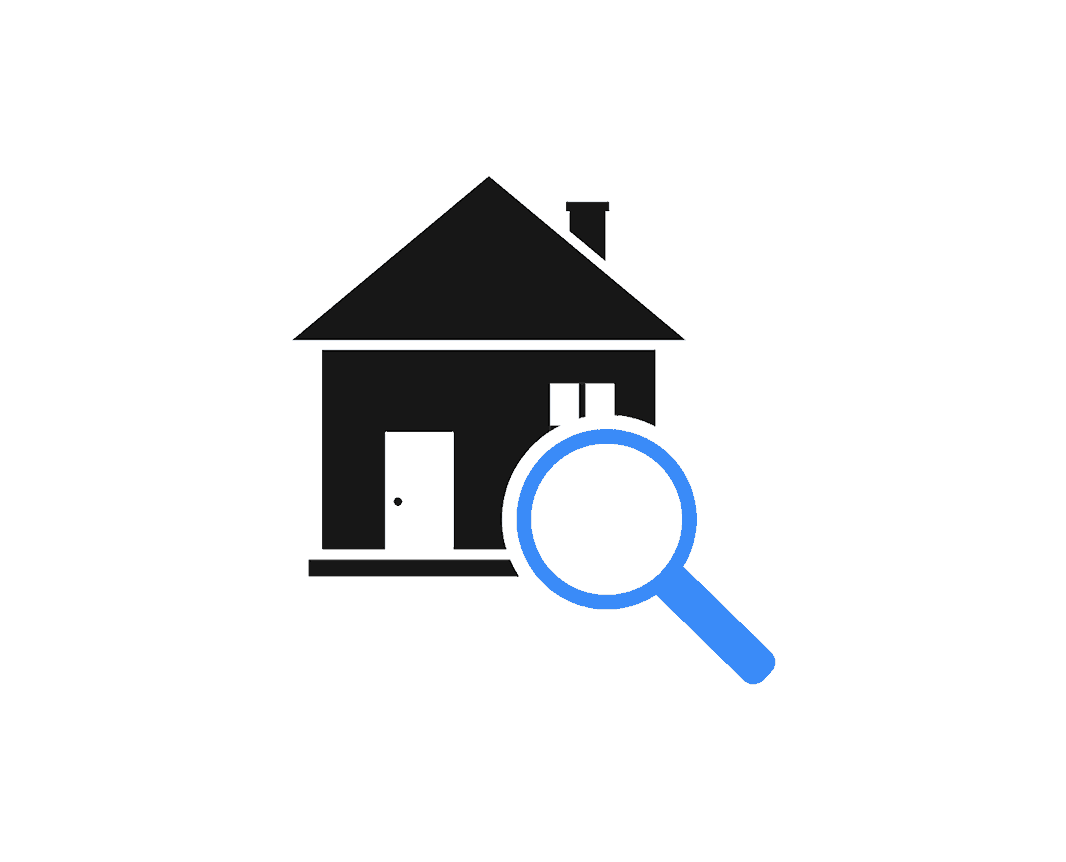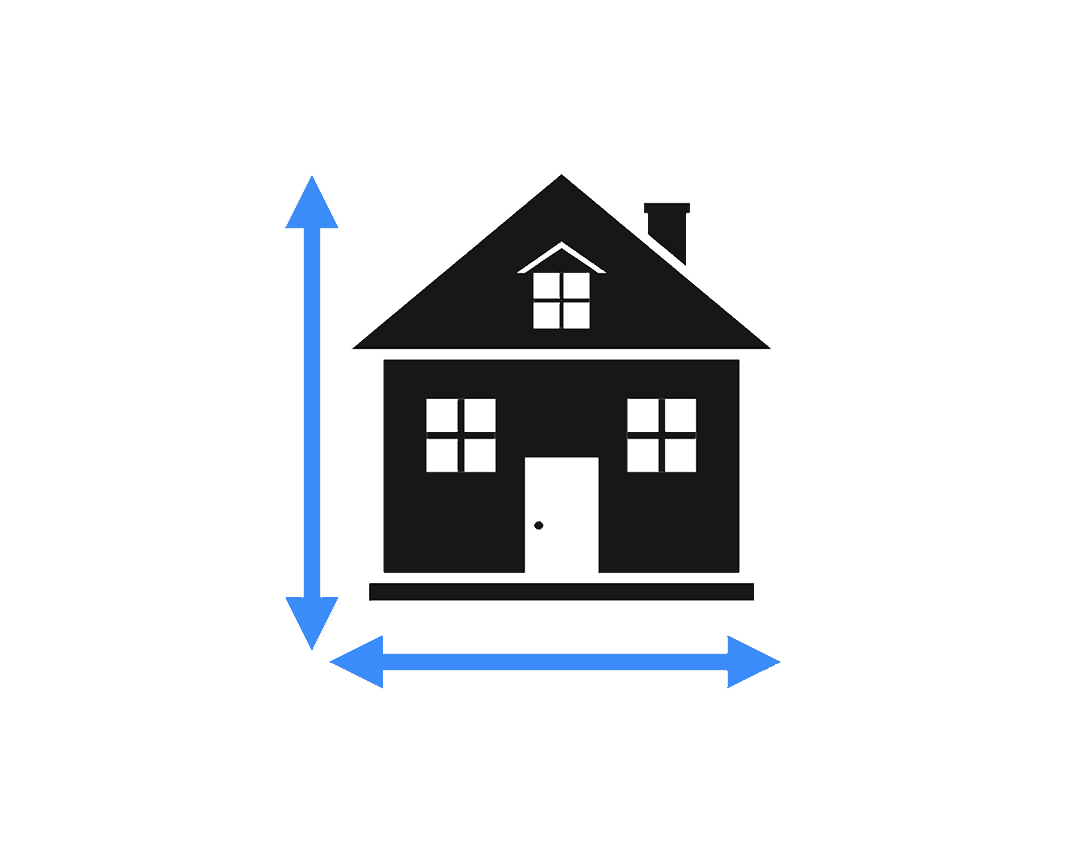 At this point you're on the home stretch to selling your home. After the home inspection the buyer pays the bank to conduct an appraisal. The final offer is contingent on this appraisal, along with considerations for any repairs that need to be done.
The closing is the final step in selling your home. It's also known as the settlement or escrow. It simply means the money is taken from the buyer and paid out to the seller. Closings can take place in person or by mail. They are handled by a title company.
The sales agreement details the payments and credits that are due to the seller and the payments and dollar amounts due from the buyer. Transaction costs such as title and tax searches and adjustments are detailed.
Closing Documents Include:
Homeowners Insurance Policy
Title Insurance Policy and Certificate of Title
Warranties, Service Records, and Referrals
Prior to closing, you will prepare for moving. Moving is never easy, and always takes a lot of planning. Creating a simple record-keeping system with a checklist and schedule helps immensely. The more you prepare, the better the odds are you'll be able to stay on schedule and move out before the date of possession on your sales contract. Some things to add to your to-do moving list may include:
Closing Documents Include:
Transfer Utilities, Cable, and Phone
A Real Estate Agent You Can Trust
The first step to a successful closing is listing your home. Memphis Realtor Itzel Sanchez will have a wealth of knowledge about your local neighborhoods and suburbs and will be able to guide you through the entire process, beginning to end.
Itzel Sanchez
Realtor | KellerWilliams Realty

(901) 378-4334